Your shopping cart is empty!

​
MAN
Adblueobd2 Emulator for MAN Euro6 EURO6 AdBlue Emulators Disable System: – AdxBlue system (Ful...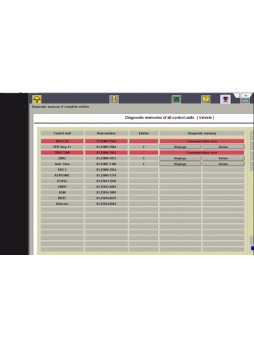 Quick View
MAN cats II v14.1 With Developer Mode +MANTIS+MANWIS Preloaded to hard disk free shipping ...
MAN T200 Development level Heavy Duty Truck Scanner with Panasonic CF-52 laptop For MAN full kit dia...
Showing 1 to 3 of 3 (1 Pages)
Powered By Michael Lee Store © 2023.