Your shopping cart is empty!

​
KOMATSU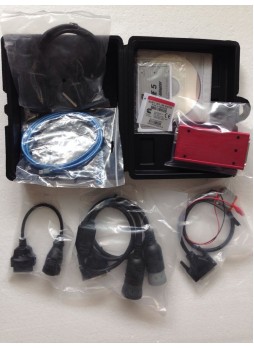 Quick View
komatsu diagnostic tool( Komatsu-8 etc.) Inline5 komatsu INSITE is a PC-based software applicatio...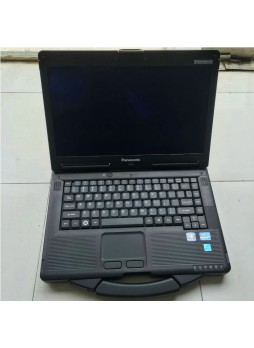 Quick View
Panasonic CF53 laptop with program Panasonic CF-53 laptop Used. about 90%~~95% new. CPU I5 .8...
Showing 1 to 2 of 2 (1 Pages)
Powered By Michael Lee Store © 2023.