Your shopping cart is empty!
Search
Search Criteria
Products meeting the search criteria
9 in 1 Universal Adblue Emulator Description: Truck AdBlue Emulator Box bypasses good w...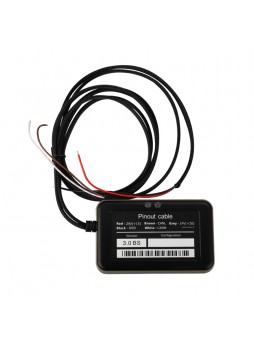 Quick View
Cheap 8 in 1 Truck Adblue Emulator for Mercedes MAN Scania Iveco DAF Volvo Renault and Ford &nbsp...
Showing 1 to 2 of 2 (1 Pages)
Powered By Michael Lee Store © 2022.