Your shopping cart is empty!
Search
Search Criteria
Products meeting the search criteria
Dell E6420 ATG laptop installed CAT ET program +John Deere Service ADVISOR program with john deere E...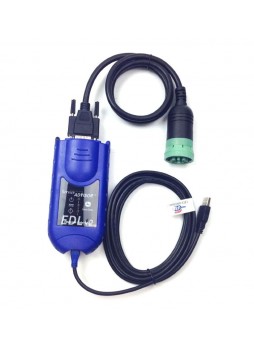 Quick View
Panasonic CF52 laptop install John Deere Service ADVISOR 4.2 (AG) Agricultural Machines +4.2 CF Cons...
Showing 1 to 2 of 2 (1 Pages)
Powered By Michael Lee Store © 2022.